View The Show "Distressed - The Art of Blue Reid"
Here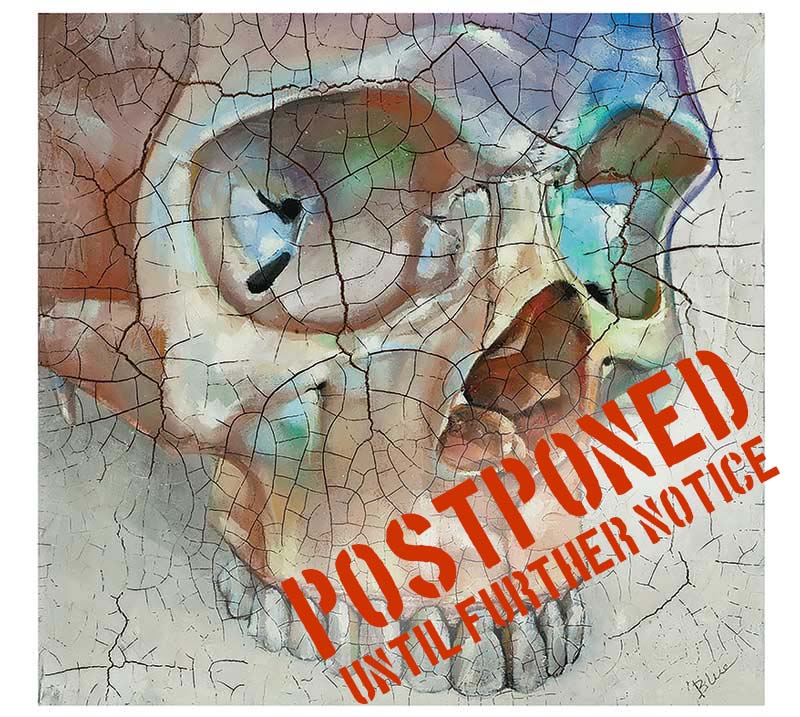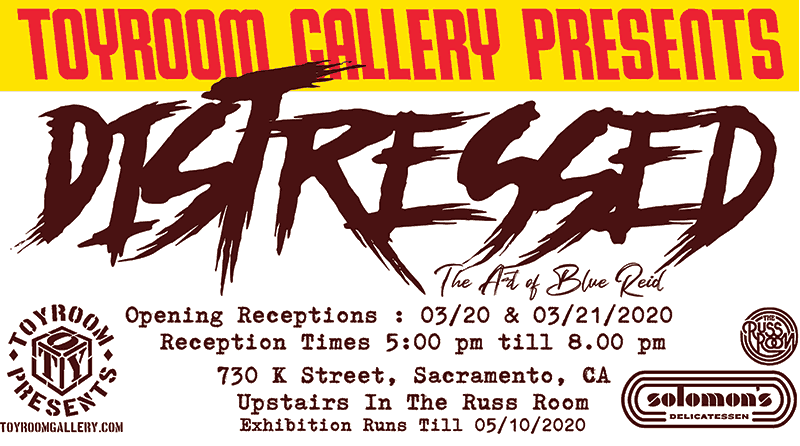 Due to COVID 19 The Russ Room has been closed for All Events.
If the situation changes in the next 2 Months we will hang Blue's fantastic Art
& announce a new Show Opening Reception Date.
We look forward to seeing you all again, hopefully soon.